14 Days, Ancient Cultures & Modern Wonders
on Crystal Symphony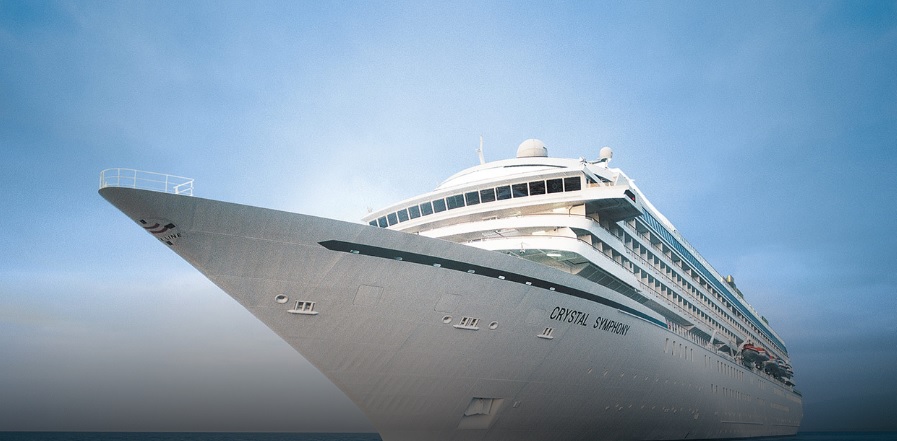 14 Days, Ancient Cultures & Modern Wonders
A fascinating voyage where old meets new on distant shores: see the volcanic landscape in North Bali, the Buddhist Borobudur and Hindu Prambanan temples from Semarang, and Kuala Lumpur's iconic skyscraping Petronas Towers.

Since the beginning, Crystal has been the standard-bearer for excellence in luxury travel, remaining the undisputed choice among the savviest world travelers. Today, we are redefining it altogether, expanding the possibilities for our guests with choices, experiences and luxuries unmatched in the industry. By Ocean, River, Yacht, Expedition and Air, each Crystal Experience is designed to showcase the world and its wonders in the most remarkable ways. Join us as new adventures unfold...


| Day | Destination | Arrive | Depart |
| --- | --- | --- | --- |
| Wed | Bali/Benoa, ID | | |
| Thu | Bali/Benoa, ID | | 11:59 PM |
| Fri | Celukan Bawang, Bali, ID | 07:30 AM | 06:00 PM |
| Sat | Cruising The Java Sea | | |
| Sun | Semarang, ID | 06:00 AM | 07:00 PM |
| Mon | Cruising the Banka Strait | | |
| Tue | Cruising The Malacca Strait | | |
| Wed | Penang (Georgetown), MY | 08:30 AM | 06:00 PM |
| Thu | Langkawi, MY | 08:00 AM | 05:30 PM |
| Fri | Port Kelang (for Kuala Lumpur), MY | 08:00 AM | 06:00 PM |
| Sat | Singapore, SG | 08:00 AM | |
| Sun | Singapore, SG | | 06:00 PM |
| Mon | Cruising The Gulf Of Thailand | | |
| Tue | Koh Samui, TH | 07:30 AM | 05:00 PM |
| Wed | Bangkok/Laem Chabang, TH | 06:30 AM | |